Beverly Hills DUI Epidemic – 3 NFLers Busted for DUI in a Single Week, Brings Total Since Super Bowl Up to 27 Separate Arrests!
If you've recently gotten in trouble for a Beverly Hills DUI, you have company, in the form of 27 National Football League professional athletes. That's right. Since the conclusion of the Super Bowl on February 5th, there have been 27 DUI arrests involving professional NFL athletes. Things really started to heat up in mid to late July, when three separate NFL DUI arrests hit in one week. The culprits: Kenny Britt of Titans, Robert Quinn of the St. Louis Rams, and Marshawn Lynch of the Sea Hawks.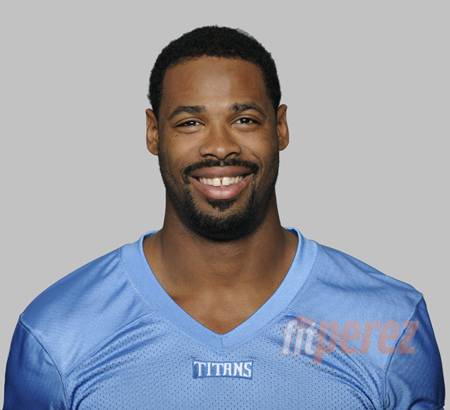 In a series of posts, we're going to address these arrests, both specifically and in a larger context. What might they mean for NFL? More importantly, what lessons can you learn from this trend to help you deal with your Beverly Hills DUI charges, put your life back together, and avoid trouble in the future.
In today's post, we'll take a closer look at Britt's arrest.
According to news reports, the Titans receiver was tooling around Fort Campbell, Kentucky with teammate Tommie Campbell, when he was stopped at a security gate, tested and arrested for driving under the influence.
Britt was no stranger to brushes with law enforcement.
Last April, he got busted in New Jersey after speeding 20 miles over the speed limit and trying to elude an officer. His charges were ultimately reduced down to a fine and misdemeanor. But he got a stern warning from the League. Prior to that, he had been arrested on marijuana charges, resisting arrest, participating in a bar fight, failing to pay a promised bail, and a motley assortment of other unpleasantries. Sports watchers suspect that Britt's punishment this time will be more severe – he will likely get a multiple game suspension on top of other punishments.
Fortunately, his DUI did not result in anyone getting seriously hurt or killed. If you do injure someone while DUI, you can face felony charges per California Vehicle Code Sections 23153(a) or 23153(b). If convicted, you could lose many rights, face over a year in jail, and be subject to other life altering (and not in a good way) restrictions and penalties.
Furthermore, if your Beverly Hills DUI was not your first brush with the law, prosecutors might go especially hard on you.
What can you do to manage your legal challenges?
Connect today with an experienced professional with the Kraut Criminal & DUI Lawyers (8484 Wilshire Boulevard Suite 660B Beverly Hills, CA 90211-3220 Phone: (310) 550-6935). Attorney Michael Kraut is a Beverly Hills DUI criminal defense attorney who spent well over a decade on the prosecutorial side before switching over to represent defendants like you. He understands how prosecutors think and work, and he can help you devise and execute the most appropriate strategy for your defense.

If you have been arrested for a DUI in Beverly Hills or you are under investigation for driving under the influence in Southern California, please contact Los Angeles criminal defense attorney Michael Kraut for 24/7 assistance by phone at (323) 464-6453 or toll free at (888) 334-6344 or online.