Beverly Hills DUI Education: Should Our Educators Take a Hint From Folks Up In Sacramento?
Getting caught for driving under the influence (DUI) in Beverly Hills can be a big, big deal, not only because it can lead to life-changing legal repercussions, like prison time and loss of your driver's license, but also to massive spikes in your insurance rates that can persist for years and cost you thousands of dollars. And that's if you are convicted of a standard misdemeanor as opposed to a more severe charge, like a felony. But how can we, as a community, figure out why people tend to drive under the influence and what we might be able to do to collectively to change the behaviors and minimize the risks involved.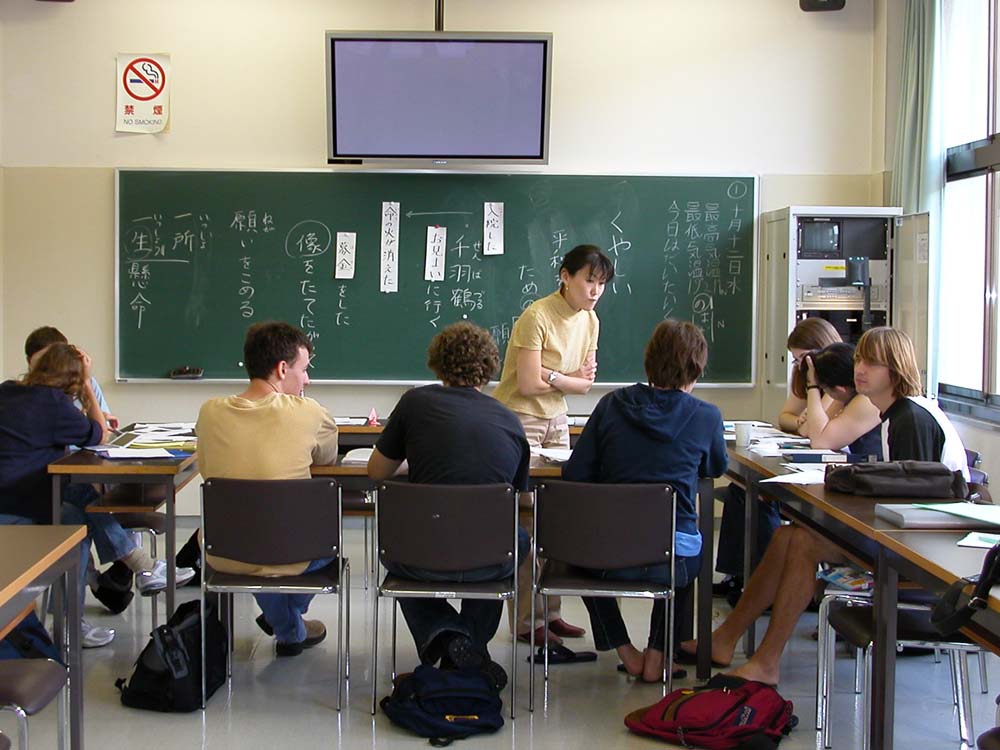 It's easy to take a casual glance at the problem and begin moralizing. It's easy to fall into an "us versus them" mentality:
• "That DUI driver is a careless or negligent individual."
• "What really needs to happen is we need to punish people more"
• "The person who drove DUI was (insert label or judgment here: lazy, uncaring, selfish, etc)"
As any Los Angeles DUI attorney will tell you, the pool of defendants is far more diverse than many people realize. It's not just "irresponsible teenagers" or "club-hopping twenty-somethings" that get nabbed for this crime.
Rather than focus just on punishing, dissuading, or stopping individuals from driving under the influence, it might be useful to address some of the underlying social causes.
To change the mentality, we may need different and more sophisticated educational tools. In Sacramento, students at Kennedy High School recently witnessed the real life sentencing of a DUI offender. The defendant, 25-year old Kristyna Robinson, got caught driving with a BAC level of 0.13%. The legal limit for DUI in Beverly Hills is 0.08%, as defined by California Vehicle Code Section 20152 (b). After drinking four beers and some whisky, she got pulled over and spent hours in jail. Her sentence included two more days in jail, informal probation, and fines totaling $2,300. The students witnessed her being led off in handcuffs with her head lowered. A sobering and emotionally-charged portrait of the potential consequences of DUI in Beverly Hills.
If we can make DUI more unacceptable to groups (as opposed to targeting individuals only), we might be able to find new points of leverage that will aid us in keeping our city and our streets safer… and in treating offenders with more compassion and respect.
If you or someone else needs the services of a Beverly Hills DUI criminal defense attorney, consider connecting today with the Kraut Law Group (9107 Wilshire Blvd., Suite 450, Beverly Hills, California 90210 Phone: (310) 550-6935). As a graduate of Harvard Law School and a former senior deputy district attorney for Los Angeles, Mr. Kraut has a wealth of experience, a terrific record at jury trials, and the resources and investigative tools to get you results.

If you have been arrested for a DUI in Beverly Hills or you are under investigation for driving under the influence in Southern California, please contact Los Angeles criminal defense attorney Michael Kraut for 24/7 assistance by phone at (323) 464-6453 or toll free at (888) 334-6344 or online.