Beverly Hills DUI Celebrity Update: Rick Springfield Pleads Not Guilty to Malibu Charges
When a celebrity like famous 80's rocker Rick Springfield faces a charge like driving under the influence in Beverly Hills or Malibu, you can be sure that tabloids and websites like TMZ.com will be all over the story: speculating, criticizing, and occasionally sympathizing with the famous person at the center of the storm.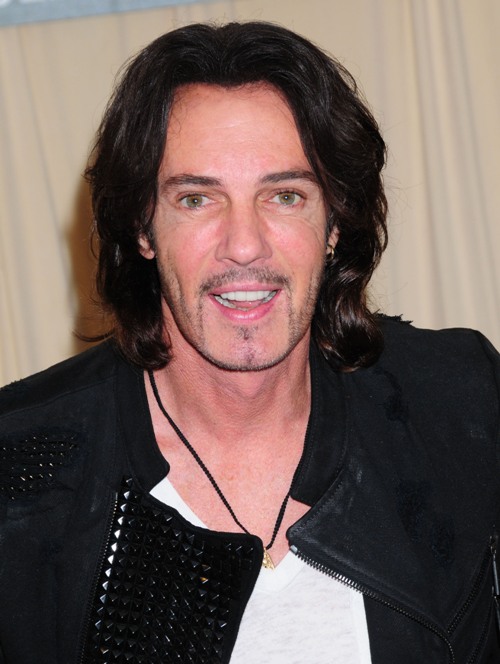 If you or someone you care about has recently been hit with a similar charge, such as Glendale DUI, DUI in Pasadena, DUI in Los Angeles, or driving under the influence in Burbank, you might follow these celeb arrests particularly closely – not only to see whether they might have indirect bearing on your case but also to learn more about how defendants deal with them, functionally and dysfunctionally.
Before we get into too much speculation, let's take a closer look at what happened to Springfield. On May 1, as this blog reported, the "Jessie's Girl" singer got stopped on Pacific Coast Highway in his 1963 Corvette – allegedly he had been speeding. The 61-year-old Springfield took a blood alcohol test and scored 0.10% BAC – as regular readers of this Los Angeles criminal defense attorney blog know, a BAC level of over 0.08% constitutes a DUI level of intoxication, according to California Vehicle Code 23512(b).
As this blog also tries to hammer home, just because you fail a Beverly Hills breathalyzer test, field sobriety test, or even blood test does not mean that you will be convicted of charges. Springfield, for instance, pled not guilty through his lawyer last Tuesday in Malibu. His case is relatively straightforward (or at least it appears to be, from news stories). His misdemeanor DUI charge is not associated with injuries, hit and run, or other criminal or logistical complications.
Not every defendant faces such simple charges. You might face extra legal trouble and hurdles if you have previously been convicted for a DUI or other criminal charge, if you hurt someone during your DUI, if you engaged in a "hit and run" accident or acted belligerently or inappropriate to police at the scene, etc.
One of the keys to success is acknowledging your specific reality – your concerns, values, fears, and potential punishments. The details of your DUI case matter profoundly – as does your choice of legal representative. Beverly Hills' Kraut Law Group (9107 Wilshire Blvd., Suite 450, Beverly Hills, California 90210 Phone: (310) 550-6935) can not only advise you about your rights but also help you uncover unique and extremely helpful strategies to battle charges, potentially get them dismissed, and get your life back on track. Attorney Kraut is a well respected former prosecutor (14+ years as a Senior Deputy DA). His combined experience from both sides give him an advantage that few other defense attorneys have.

If you have been arrested for a DUI in Beverly Hills or you are under investigation for driving under the influence in Southern California, please contact Los Angeles criminal defense attorney Michael Kraut for 24/7 assistance by phone at (323) 464-6453 or toll free at (888) 334-6344 or online.