Another Beauty Queen Charged with DUI in Hollywood: Former Ms. Arizona Teen USA Faces Half Year Behind Bars
18-year old Tori Vance, who was arrested for driving under the influence in Hollywood last month, was officially charged with two crimes last week.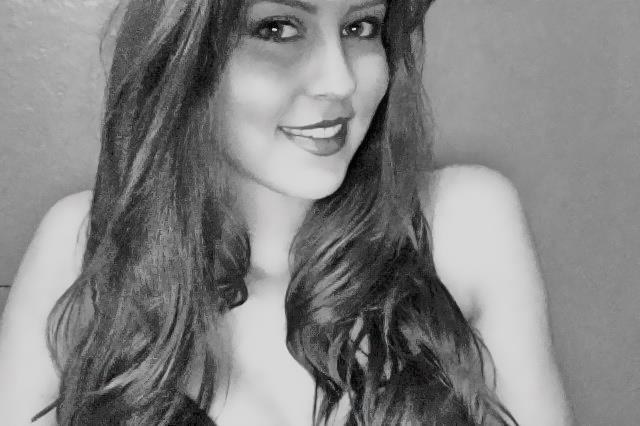 The Miss California hopeful, who moved to LA to pursue a modeling career after winning her state's beauty contest two years ago, apparently made an illegal U-turn, which caught the attention of the Hollywood PD. She failed her Hollywood field sobriety test (allegedly) and tested at just above 0.08% BAC. As regular readers of this blog know, that's the cutoff point for DUI, according to California Vehicle Code Section 23152(b). A conviction can result in significant time behind bars (Vance faces up to six months in jail) as well as fees and fines, compulsory interlock ignition device installation, mandatory alcohol school, tough probation terms, and a slew of other inconvenient charges that could really put a damper on her modeling career.
Not ideal, in other words.
You may not have driven DUI with a baby on top of your car, but judging from the responses you've been getting from friends and family, you might feel like you did something along those lines.
Being a DUI defendant in Hollywood, Long Beach, Burbank or wherever is by no means is an easy proposition. Forget about the challenges that you potentially face: Suspended license, jail time, mandatory IID installation, compulsory probation, and on and on. You also need to deal with the potentially damaged relationships in your life!
Some people might be supportive of your DUI defense; others won't be — perhaps sadly and surprisingly so.
The environment that you are in can be chaotic, uncomfortable, and confusing. Not only do you need creditable legal advice, but you also need more general support as you try to figure out what to do about your charges and how to deal with the many and diverse problems that have been either caused or worsened by the arrest or the accident.
An experienced Los Angeles criminal DUI attorney Michael Kraut of the Kraut Law Group (Local: (323) 464-6453 Toll Free: (888) 334-6344) can help you get to the heart of your issues. As a former prosecutor who understands what motivates prosecutors and how to negotiate with them, Mr. Kraut can provide a stellar defense. But he can also go further and give you resources, tools, and a general sense of equilibrium, so that you can regain your balance and get back to life and work.

If you have been arrested for a DUI in Los Angeles or you are under investigation for driving under the influence in Southern California, please contact Los Angeles criminal defense attorney Michael Kraut for 24/7 assistance by phone at (323) 464-6453 or toll free at (888) 334-6344 or online.