It's the call that no parent wants but too many of us receive. "Mom, Dad, I'm at the police station. I've been charged with DUI."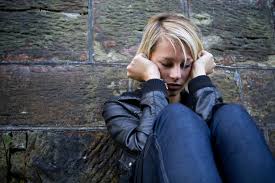 As you drive to pick up your wayward teen, your emotions range from relief that your child is safe to anger that she made such poor choices to anxiety about how this arrest will impact her future.
You're not alone. Many parents in the U.S. have gone through this experience. The National Organization for Youth Safety says that 25 percent of all car crashes involved an underage drinking driver. The CDC reports that in 2014, 17 percent of drivers aged 16 to 20 who were involved in fatal motor vehicle crashes had a blood alcohol contact of .08 percent or higher.