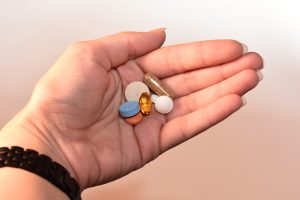 You're not exactly sure how you got here. It's not uncommon for you to get into a disagreement with your spouse or partner, but this time, things got out of hand. You felt an unusual sense of rage, and before you realized it, things had escalated into violence. Perhaps you felt like you were standing outside yourself, watching yourself do something you never believed you were capable of doing. Now, you're facing domestic violence charges (and possibly a protective order), and you're devastated. How did this happen?
Then a thought crosses your mind: Could this have been a reaction caused by my medication?
Depending on the medication(s) you're taking, the answer might be yes. In fact, research has identified at least 31 medications that have been linked to violent behavior in a disproportionate number of patients. While it's impossible to say for certain whether any given person will become violent while taking these medications, the connection between certain drugs and violence is significant enough that it merits further discussion.