Drivers facing Los Angeles DUI charges may not relate to the high-profile status of the individuals in these recent news stories, but they can certainly relate to their legal situations.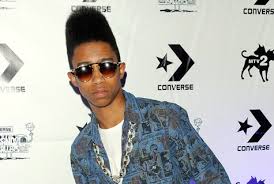 On Sunday, July 3, Tuscaloosa police arrested Jarran Reed, Alabama defensive lineman, and charged him with DUI. The North Carolina native recently transferred to Alabama from East Mississippi Community College and had high hopes for receiving playing time in the upcoming season.
Unfortunately, Reed isn't the first Alabama player to face criminal charges since last season ended. Little Rock, Arkansas, police cited another running back, Altee Tenpenny, for possessing a controlled substance back in April.