Whether you ran a light on Sunset after partying too hard at Chateau Marmont; found yourself in police custody after speeding on Mulholland following an industry party in the hills; or faced an agonizing night behind bars after being stopped at a checkpoint near the 101, you're feeling emotionally hung over from your DUI arrest. That's natural, even if you did nothing wrong or if the charges against you are relatively minor.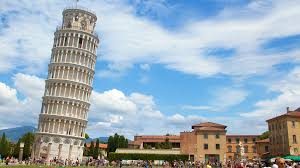 It is possible, though, that your recent DUI arrest constituted one of the biggest mistakes in your life. Perhaps you hurt someone or damaged property or just embarrassed yourself hugely in front of work colleagues. And now the guilt is tearing you up. But it's crucial to take a breath, be strategic and keep what's happening to you in perspective.
First of all: we all make mistakes. Second of all, we cannot change the past. Those are both trite sayings, but they're both true and appropriate to the moment.