Glendale DUI Madness: Yet Another School Bus Driver Arrested for Driving While Intoxicated
Your Glendale DUI charge is serious, and you may feel deeply ashamed and regretful for what's happened.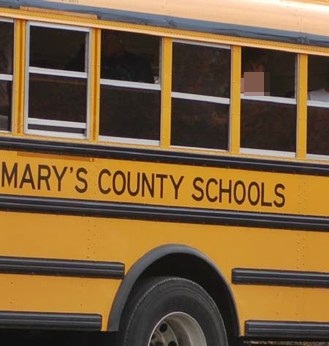 But at least (hopefully) you weren't driving a school bus while DUI, like 67-year-old Ethel Quade Ressler allegedly did.
Local authorities say that the St. Mary's County bus driver was driving recklessly with 12 kids already loaded onboard. Officers called to the scene noticed alcohol on Ms. Ressler's breath – a classic symptom of driving under the influence in Glendale or elsewhere. They then put her through the paces of a field sobriety test, which she failed. After the arrest, Ressler tried to hurt herself, so authorities took her to the hospital.
The woman had been driving school buses for 47 years for her school district – nearly five decades! – and had never gotten a DUI or failed a drug test.
Obviously, we can't discern the deeper details of her case from simple news blurbs. However, the story certainly implies that there might have been something deeper going on in her life that led her to make a mistake and get arrested for DUI.
We live in a society in which we like to catalog and punish "bad guys" and reward "good guys." But this woman spent nearly five decades of her life in service to the school district, during which time, she apparently carefully shuttled children to and from their homes and school. Prior to the DUI arrest, she was probably considered "one of the good guys."
A single mistake can cause a kind of polar opposite shift in public opinion.
After all, we certainly don't want school bus drivers toodling around Glendale DUI. Yet DUI defendants deserve empathy and support as well. That's one of the reasons why the team here at the Kraut Criminal & DUI Lawyers is so passionate about providing good service.
Whether this is your first arrest or fifth, you likely need diverse and empathetic assistance with what's been going on in your life. Attorney Kraut is an ex-prosecutor for the city, and he brings to bear an intelligent and compassionate perspective. He also has a reputation for being extremely aggressive and smart about building and executing Glendale DUI defenses.

If you have been arrested for a DUI in Glendale or you are under investigation for driving under the influence in Southern California, please contact Los Angeles criminal defense attorney Michael Kraut for 24/7 assistance by phone at (323) 464-6453 or toll free at (888) 334-6344 or online.