Dumb Things DUI Drivers Should Never Do
Want to get police officers to pay more attention to you? Try pulling one of these dumb stunts when you're at risk for a DUI in Los Angeles.
A woman from Baraboo, Minnesota, apparently couldn't find her own vehicle when she stumbled out of a BP gas station and convenience store in Juneau County. So she did the next best thing–she got into a waiting deputy's vehicle and drove away.
The deputy and a state trooper dealt with the unnamed 29-year-old woman and her intoxicated male friend at the gas station around 4 a.m. in the morning. The woman apparently got tired of the discussion and left.  Fortunately, witnesses saw her take off and pointed the trooper and the deputy–who were riding in the state police car–in the right direction. They soon caught up with her and managed to pull her over.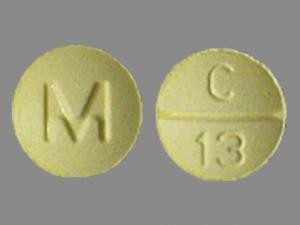 Turns out, this wasn't the woman's first DWI charge; she already had two on her record.
Bradley James Mitchell, on the other hand, didn't try to flee the scene when officers stopped him on suspicion of DWI. But the 38-year-old from Weirsdale, Florida, should have tried a different excuse for swerving across two roads late in the evening of January 13th.
Mitchell told officers his low blood sugar caused his erratic driving. But medics called to the scene confirmed that his blood sugar was just fine.  After Mitchell failed sobriety tests, officers searched his car and found methamphetamine and Clonazepam. He was also driving on a license suspended because of a previous DUI.
A word of warning: if you're arrested for a DUI under California Vehicle Code 23152 (a), instead of inventing a good excuse, you're better off finding a good lawyer.
To develop an effective, evidence-based defense to your Los Angeles DUI charges, call Harvard Law School educated attorney Michael Kraut of the Kraut Law Group today for a free consultation.