Challenging the Burbank DUI Prevention Paradigm – Part #2: A Vision for the Future
In a post earlier this week, we talked about how Burbank DUI prevention theory is stuck.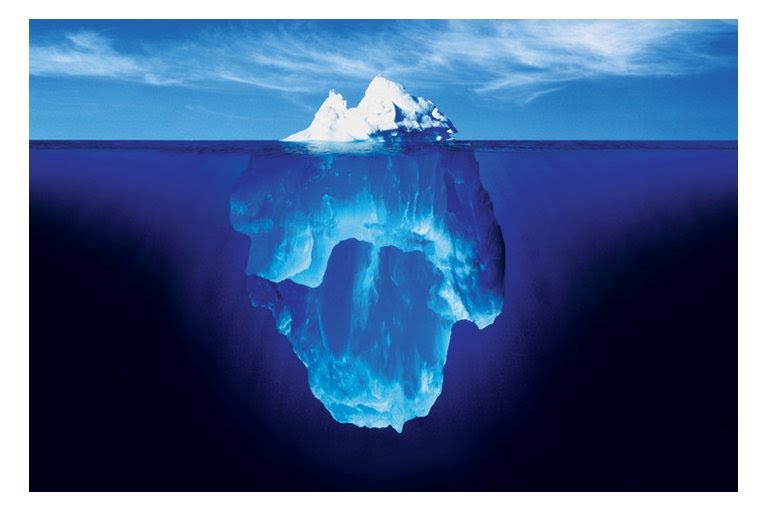 Law enforcement agents, politicians, and even defense attorneys and defendants in LA all often assume that they understand why DUIs occur and what needs to be done to prevent them. For instance, if you were recently stopped for Burbank DUI, your first thought might have been to blame yourself:
• Why did you "act out" and refuse to accept the ride from your designated driver?
• Why did you decide to get behind the wheel after consuming a prescription medication?
• Alternatively, perhaps you are ruminating over how "unfair" the stop was. You believe, for instance, that the Burbank DUI stop was Unconstitutional, or that the breathalyzer test was administrated poorly, or that the police made an error.
Odds are, however, that you have not stopped to contextualize your Burbank DUI stop outside of your own actions and the actions of police. It's hard to have a 30,000 foot view when contemplating jail time.
Problem is, decoupling your experience from larger trends can be dangerous! (Ask any Burbank DUI lawyer.)
For instance, it's well documented that Burbank DUIs occur disproportionately on holidays like New Year's Eve, Super Bowl Sunday, etc. Clearly, events outside of an individual's control cause or at least heighten the possibility that you will get stopped for driving under the influence in Burbank. Sure, your own misjudgments and the police's actions might have been important as well. But a national holiday may have played a key, particularly decisive, role in your situation.
The point here is that we can probably make substantial progress in managing and even preventing many Burbank DUIs, if we consider different strategies and tactics to address the root problems. Sure, let's definitely continue to focus on how to modify driver behavior and educate law enforcement agents about best practices.
But let's ALSO consider how the engineering of Burbank's freeways and surface streets might play a role in dangerous driving. And let's ALSO consider how seemingly tangential, indirectly related factors might play a role in either incentivizing or disincentivizing DUI behavior.
For instance, perhaps drivers who drive on dirty freeways or who drive under stress are more likely to commit a DUI. A Burbank DUI attorny can only infer so much about causality from correlation. But we can at least look at different associations among seemingly unrelated factors.
The amount of trash you have in your car, for instance, hypothetically could be correlated with your likelihood to drive DUI. If so, it may turn out that doing something as simple as keeping your car clean reduces your likelihood of getting arrested for Burbank DUI.
The point is to illustrate that good solutions to your problems might be out there… and they might be unexpected. The way to find these solutions might be to conduct experiments, ideally in conjunction with law enforcement, to try to "out-think" ourselves and our own destructive instincts and impulses.
On a less theoretical note, if you or someone you love needs help with a Burbank DUI defense, connect immediately with the team at the Kraut Criminal & DUI Lawyers (2600 West Olive Avenue, 5th Floor, Burbank, California 91505 Phone: (818) 563-9810). Attorney Michael Kraut is a pre-eminent Burbank DUI criminal defense attorney. He was a successful prosecutor for over 14 years.
As a Burbank DUI lawyer, he remains a "go to" expert on Burbank DUI for media like the Los Angeles Times, KTLA, Fox News, The New York Times, etc. Attorney Kraut can give you a free consultation to help you figure out your strategy.

If you have been arrested for a DUI in Burbank or you are under investigation for driving under the influence in Southern California, please contact Los Angeles criminal defense attorney Michael Kraut for 24/7 assistance by phone at (323) 464-6453 or toll free at (888) 334-6344 or online.