Beverly Hills DUI Golf Cart Stories: Back in the News! (Unfortunately, This One Involved a Significant Injury…)
Our Beverly Hills DUI blog has catalogued numerous instances of "golf cart DUI."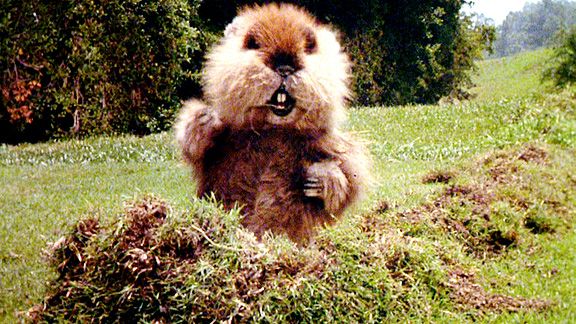 At first blush, this crime sounds funny – like something out of a Caddyshack outtake. But it can actually be a quite dangerous situation.
Consider, for instance, a recent scary case out of Charlotte County, Florida, where deputies arrested Nickoles Chanza (22) for driving a golf cart while DUI and injuring somebody. Chanza and three friends were tooling around in a golf cart in the neighborhood of Harbour Heights on Sunnybrook Road, when the driver took a rapid left turn and onto Marine Terrace and tipped the cart. Nicholas McDaniel, 21, was not strapped in; he fell off and hit his head hard on the pavement.
Rescue workers took McDaniel to Lee Memorial Hospital, where he was listed in critical condition. Chanza, for his part, was arrested and hit with a DUI with serious bodily injury charge as well as improper operation of golf cart.
He was jailed on a $25,000 bond.
Not such a "funny situation" in this context.
And that leads us to a bigger point, which is that Beverly Hills DUIs often are "a lot less bad" than they could be:
• If you were under the influence — and you got stopped at a checkpoint — be thankful that you didn't hurt anyone or do serious damage.
• If you did hurt someone, be thankful that you didn't kill someone.
• And if you did kill someone – hopefully you didn't, but if you did – be thankful that you didn't kill more people or kill yourself.
The fact is that driving under the influence is fundamentally a dangerous act.
Fortunately, you can make progress towards not only "cleaning up" after your Beverly Hills DUI arrest but also with respect to improving your civic awareness.
Get in touch with ex-prosecutor and highly effective Beverly Hills DUI defense attorney, Michael Kraut, today to discuss your charges and develop an effective action plan going forward.

If you have been arrested for a DUI in Beverly Hills or you are under investigation for driving under the influence in Southern California, please contact Los Angeles criminal defense attorney Michael Kraut for 24/7 assistance by phone at (323) 464-6453 or toll free at (888) 334-6344 or online.