Are We Making Progress? Number of Los Angeles DUIs Over the Holiday Season Down from 2011 Numbers…
Statistics compiled by the Los Angeles County Sheriff's Department and California Highway Patrol spell good news: the number of Los Angeles DUI arrests over the holiday season dropped substantially from the 2011 numbers.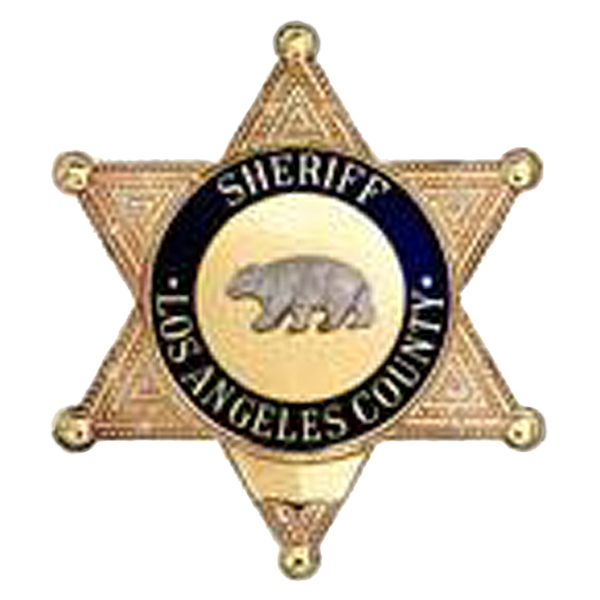 The stats are still pretty staggering, but they mark a step in the right direction. Here are the numbers. From December 14 through December 19, per the LA County Sheriff's Department, police officers from 100 different agencies busted 1,773 people for DUI in Los Angeles — down by nearly 500 from the 2011 numbers for the same period (2,205).
Meanwhile, the California Highway Patrol recorded a radically different trend statewide.
Between December 21 and December 25, 1,170 people got arrested for driving under the influence in California, and 39 people died. This compares poorly to the 2011 stats for the same period — 980 arrested and 14 killed.
When you tally up the numbers from December 14 through January 1, they are also pretty eye opening. 2,168 people got arrested throughout Los Angeles for DUI, per the Sheriff's Department's report. That means that one out of three arrests — almost 600 DUIs — came during the final 4 days of the campaign, from December 28 through January 1.
As we've discussed before, Los Angeles DUI arrests spike like crazy during holidays like New Year's Eve, because partying people fail to get designated drivers or create "Plan Bs" for their route home.
The Sheriff's Department leveraged a variety of methods to crack down on DUI driving during the holiday, including roving patrols, multi-agency task force operations, checkpoints, and beyond — all made possible by a California Office of Traffic Safety grant.
What should you do if you got wrapped up in the Los Angeles DUI holiday "dragnet"?
Whether you got stopped at a checkpoint and arrested for a routine misdemeanor charge, per California Vehicle Code Section 23152(a) or 23152(b); or you got tagged for a more complex offence, including hit and run, resisting arrest, assaulting a police officer, et cetera, you're entitled to a stiff defense.
The question before you is: how should you build that defense? How can you avoid the scary penalties, such as loss of your Californian driver's license, substantial jail time, large fines, and a substantial criminal record?
The team here at the Kraut Criminal & DUI Lawyers can help you put together a detailed, step by step strategy to manage your charges and confront them in the most effective and knowledgeable way. Attorney Kraut is a Harvard Law School educated former prosecutor — he worked for the city for many years, so he knows what prosecutors tend to do in case like yours, and he can help you prepare accordingly. Get in touch with him and his team today for a free consultation.

If you have been arrested for a DUI in Los Angeles or you are under investigation for driving under the influence in Southern California, please contact Los Angeles criminal defense attorney Michael Kraut for 24/7 assistance by phone at (323) 464-6453 or toll free at (888) 334-6344 or online.