A Pair of Los Angeles DUI Charges for Michael Madsen: "Kill Bill" Actor Busted in Pontiac GTO on the PCH in Malibu
54-year-old actor, Michael Madsen, was arrested recently for driving under the influence in Los Angeles – out in Malibu on the PCH. According to news reports, police officers pulled him over after they saw his fire red Pontiac GTO swerving erratically.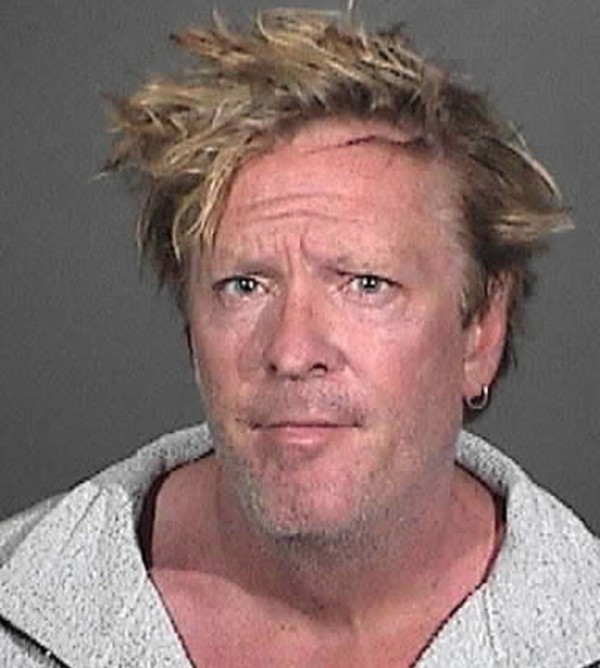 Madsen allegedly failed his Los Angeles DUI field sobriety tests and blew a BAC level of 0.21%. As regular readers of this blog know, the legal limit, per California Vehicle Code Section 23152 (b), is 0.08%. That means he was more than 2.5 times over, if the breathalyzer was correct!
Madsen's Los Angeles DUI defense attorney, meanwhile, told reporters that Madsen "believes that the breathalyzer test was flawed." According to TMZ, the Kill Bill and Reservoir Dogs' actor needed to go to the hospital instead of to jail due to a medical problem. Madsen had to make a $15,000 bail. He currently faces two DUI counts. If convicted of both, he faces maximum penalties of two years behind bars, even though this is his first offense.
Madsen's legal plight illustrates an important truism about Los Angeles DUI defense: Even if you have never done anything bad in your life, prosecutors can still "throw the book at you," even if you didn't hurt anyone or do severe damage.
Of course, if you DID hurt someone, prosecutors can "level up" the charges against you and hit you with counts pursuant to California Vehicle Code Section 23153 (a) and 23153 (b) – the so-called injury DUI laws. What would ordinarily be a misdemeanor might be reclassified as a felony, for instance.
Likewise, if you caused serious property damage, resisted arrest, or engaged in multiple criminal acts simultaneously (such as assaulting a police officer, leaving the scene of an accident, etc.), your legal situation could become more complex, and the potential penalties could be far more dire.
This isn't to say that you will be seriously punished — or even that you'll need to plead guilty to the charges against you. A smart, strategic investigation of your Los Angeles DUI charges can lead to surprising and convincing defenses. For instance, in Madsen's case, perhaps the breathalyzer test indeed WAS flawed. For instance, maybe he was suffering from diabetes or on a special low-carb or low-calorie diet, in which case the ketones on his breath might have artificially escalated his BAC readings.
In any case, the team here at the Kraut Criminal & DUI Lawyers in Los Angeles has the capability, experience, and wherewithal to help you construct an articulate, effective defense. Get in touch with Attorney Kraut and his empathetic, experienced team today for a free consultation.

If you have been arrested for a DUI in Los Angeles or you are under investigation for driving under the influence in Southern California, please contact Los Angeles criminal defense attorney Michael Kraut for 24/7 assistance by phone at (323) 464-6453 or toll free at (888) 334-6344 or online.