A Kentucky DUI This Time — Not a Los Angeles DUI — for Celebrity Basketball Coach
Not all celebrity sports arrests are for driving under the influence in Southern California. According to an AP report, on August 26, Billy Gillispie, a former basketball coach for the Kentucky Wildcats, was pulled over for DUI in Louisville for "driving erratically." The arresting officer reported that the coach had insisted that he had been out "golfing," even though it was 2:45 a.m. at the time. Gillispie was released Thursday morning on his own recognizance. This was Gillispie's third arrest for DUI, and the incident marks another unfortunate turn for the coach, who had been battling fan criticism about his performance.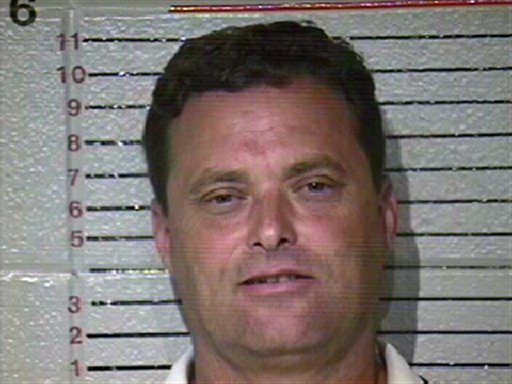 A savvy Southern California DUI attorney might have advised Gillispie to be more prudent with respect to his statements to police. Often, making incongruous statements — such as claiming to be on the way to play golf at three in the morning — can greatly complicate one's DUI defense.
If you're arrested and convicted of driving under the influence in Los Angeles three or more times within a 10 year period, the consequences can be dire. At minimum, you face 120 days of jail time — approximately 4 months. At maximum, you face a full year behind bars. Third time offenders also face a year and a half of alcohol school (at minimum), a driver's license suspension of three years (with no chance to get a restrictive license), and steep fines and court costs. If your case is more complicated — for instance, if your BAC level was extraordinarily high or if you caused injuries — you could be charged with a felony, which carries much stricter minimums.
Whether this is your first arrest for DUI in Southern California or your third, it likely behooves you to retain a top-notch area attorney. Attorney Michael Kraut of the Kraut Law Group can deliver. Attorney Kraut boasts extensive training. As a Harvard Law School grad and former prosecutor who's tried dozens of Los Angeles DUI cases from the other side, Attorney Kraut knows how to win hard arguments and build smart and efficient defense strategies.

If you have been arrested for a DUI in Los Angeles or you are under investigation for driving under the influence in Southern California, please contact Los Angeles criminal defense attorney Michael Kraut for 24/7 assistance by phone at (323) 464-6453 or toll free at (888) 334-6344 or online.