Not All Beverly Hills DUI Stories End Like This (Police Officer Saves DUI Man Who Drove Car into a Pond)
As someone who's recently been arrested for DUI in Los Angeles, you probably have a negative opinion towards the police right now. As you reflect on the night (or day) of your arrest, you may ruminate about the punishments on deck for you, possibly including: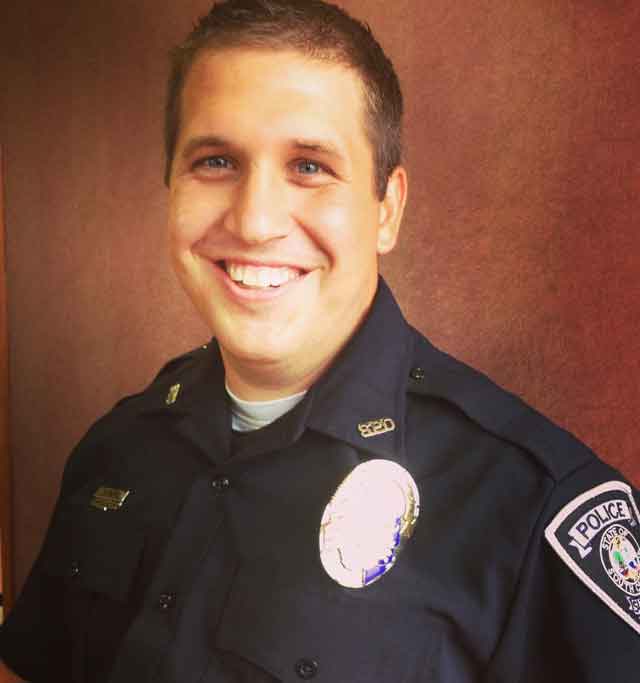 • Suspension of your California driver's license;
• Forced installation of an Interlocking Ignition Device (IID) in your car or truck;
• Fines, fees, legal fees, and other sundry costs;
• Forced alcohol school;
• Restrictive probation terms;
• Jail time;
• Major spikes in your auto insurance premiums;
• Etc.
Consider, though, a tremendous story out of South Carolina. A Sumter police officer dove into a freezing pond to rescue a DUI driver, who had driven his vehicle into a pond. Officer Quentin Eley saw several cars gathered by the side of Second Millpond Bridge flashing their hazard lights. He approached and discovered that a car had driven into the water, and a person was trapped inside.
Officer Eley then made a daring decision to strip off his protective equipment and dive into the freezing pond, where he rescued 38-year-old Ioan Marcell Cimpean from what would have almost certainly been a drowning death. (Cimpean did not need any treatment at the hospital; authorities subsequently sent him to a local detention center on a DUI complaint. Cimpean secured his release, after paying a $2,267 bond.)
The Chief of the Sumter Police, Russell Roark, sung Officer Eley's praises "he dove into the water without regard for his own safety… he was able to open the door and find Mr. Cimpean… for someone to take off their weapon and as much of their equipment as they can, and dive into freezing cold water to save somebody, it's hard to put into words how proud I am actually of him and of the Sumter Police Department."
This isn't to say that the Beverly Hills police officer who arrested you for DUI was a hero. Police officers – like everyone else – can make egregious mistakes and even intentionally do things wrong to complicate DUI cases. However, it does illustrate the depth of humanity that many officers have… and the lengths to which good people will go to serve and protect.
If you've been struggling with Los Angeles DUI charges, what are your next steps? Will you go jail? What kind of defense can you put up? For help about answering those questions, connect with Harvard Law School educated, ex-Deputy District Attorney, Michael Kraut, today for a free consultation about your legal needs.
Have you been arrested for a DUI in Los Angeles? If so, please contact DUI defense attorney Michael Kraut at (323) 464-6453 or online. Our building is located at 6255 Sunset Boulevard, Suite 1520, Los Angeles, California 90028.