How to Never Get Arrested For DUI in Beverly Hills Again
You recently got stopped for DUI in Beverly Hills.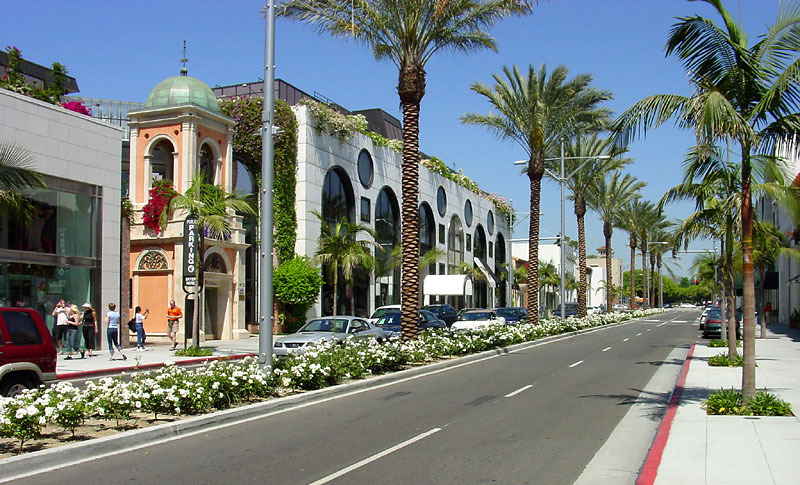 Perhaps you ran a light while cruising Wilshire at 2 AM following a raucous industry party. Perhaps you had one-too-many wine coolers at the Sunday Beverly Hills Farmers' Market and hopped behind the wheel of your Beamer…while a police officer saw the whole thing unfold. In any case, you are pretty frightened about what might happen — not only with respect to your driving privileges (e.g. will you lose your license or not?) but also with respect to your freedom, your car insurance, and your life in general.
After all, it wasn't as if your life was smooth sailing before the DUI. You probably had tons on your plate – with respect to your business, your family, your recreational activities, possible health issues, etc. Now, on top of everything else, you need to get a handle on your Beverly Hills DUI.
Here's the reality. There is no "one size fits all" defensive posture that's appropriate for all defendants. Depending on circumstances, you may be smart to plead not guilty and fight tooth and nail to show that the Beverly Hills DUI breathalyzer test that you allegedly failed was miscalibrated. In other cases, it makes sense to cooperate with prosecutors and try to get your charges pled down. In other cases, you may need to construct an elaborate, thoughtful defense, particularly if you injured somebody or got arrested on multiple charges, such as resisting arrest, hit and run, etc.
While an experienced Beverly Hills DUI criminal defense attorney from the Kraut Criminal & DUI Lawyers (9107 Wilshire Blvd., Suite 450, Beverly Hills, California 90210 Phone: (310) 550-6935) can certainly help you establish and follow through on the right strategy for your needs, you also want to be looking at your long-term future. Sure, you want to "get through" your DUI related drama. But you also want to fix any underlying habits or behaviors or other structural problems in your life that caused you to get into trouble in the first place.
Researchers at Harvard have shown that people who "pre-think" their challenges and problems can often protect themselves against bad behaviors or habits. For instance, let's say that you have a tendency to "get a little loose" at industry party events and drink more than you know you should. This "getting a little loose" can cause you to lose your judgment and do stupid things like get behind the wheel after a party. If you wait until the party to deal with your impulses, you are probably destined to wage a losing battle. On the other hand, if you know that you have this proclivity, you can create "if / then" statements to guide your behavior. Just like airline pilots need to be able to react instinctively – push the orange button, not the blue button, if the plane is crashing – you also need explicit instructions to help you avoid another Beverly Hills DUI.
For instance, you can construct "if thens" to the effect of:
• "IF I go to an industry party, THEN I will be sure to name a designated driver before I RSVP."
• Or: "IF I feel myself "getting a little loose'' at a party and I don't have a designated driver, THEN I will immediately turn my keys over to the bartender at the party and insist that he call me a cab when I am ready to leave."
If you can figure out the right "if then" treatments for your particular issues and then essentially memorize them, you should be more likely to make better, safer decisions the next time you are tempted to ignore your better angels.
Connect with a Beverly Hills DUI attorney at the Kraut Criminal & DUI Lawyers now for immediate assistance with your case.

If you have been arrested for a DUI in Beverly Hills or you are under investigation for driving under the influence in Southern California, please contact Los Angeles criminal defense attorney Michael Kraut for 24/7 assistance by phone at (323) 464-6453 or toll free at (888) 334-6344 or online.