Beverly Hills DUI Arrest Bombshell? Lindsey Lohan's Ex-girlfriend Stopped for Racing in Bakersfield
Every Beverly Hills DUI blog lights up every time a new twist emerges in the sordid, epic tale of actress Lindsey Lohan's legal drama. Last week, some news broke that's only tangentially related to Ms. Lohan… but it still caused ripples in the blogosphere and may hold indirect lessons for people out there who've recently been stopped at a Beverly Hills DUI checkpoint.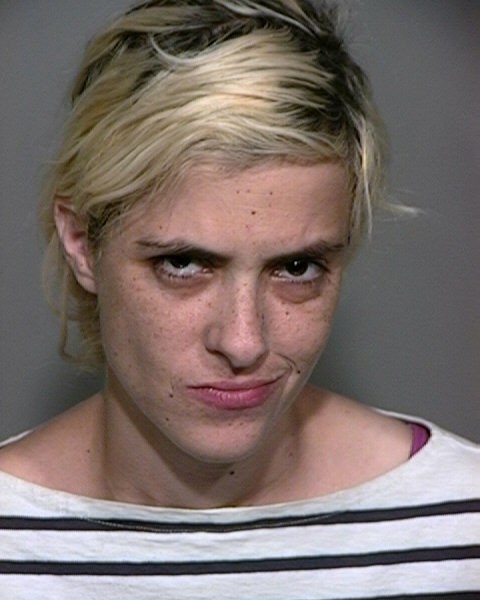 Lohan's ex-girlfriend, DJ Samantha Ronson, got pulled over outside of Bakersfield last Monday for speeding. Ronson allegedly raced 90 miles over the speed limit in her Porsche Targa.
Ronson admitted that she had consumed alcohol hours before hopping into the Porsche. Ronson was put through a balance test. As regular readers of this blog appreciate, Beverly Hills DUI field sobriety tests can be quite involved and can involve tests like the Rhomberg test, the finger to the nose test, horizontal gaze nystagmus test (often the first one given), counting backwards, walk the line test, etc, etc. FSTs can be quite the ordeal.
In any event, Ronson not only apparently failed her balance test, but she also showed symptoms typical of alcohol intoxication, according to a US Weekly story. Ronson allegedly cooperated with officers throughout the ordeal. Her behavior markedly contrasts with several stories we've recently spoken about, in which arrested celebrities engaged in horrifically destructive acts (e.g. striking police officers, speeding away from an arrest) which complicated their cases.
Ronson will now likely face significant legal hassles. While a Beverly Hills criminal defense attorney can help her deal with the Beverly Hills DUI process, if she does not defend herself well, she could face license suspension and a variety of other scary punishments, in addition to time behind bars.
Presumably, Ronson would go to a different jail than Lohan went to, since she was arrested way out in Bakersfield.
Attorney Michael Kraut of Beverly Hills' Kraut Criminal & DUI Lawyers (9107 Wilshire Blvd., Suite 450, Beverly Hills, California 90210 Phone: (310) 550-6935) helps people like Ronson and others who've been tagged for driving under the influence in Southern California.
Maybe you were arrested unfairly. Maybe you got involved in a complicated DUI arrest that also involved property damage and/or injuries. Maybe you are simply a friend or a loved one who is researching options for DUI defense for a person you care about.
No matter what your situation, Attorney Kraut not only has the experience and credentials to deliver great service (he is a Harvard Law School educated former senior prosecutor for the city) but he also has facility with relevant law, and the strategic focus to help you get to where you want to be.